INSTAPUMP FURY BOOST

Redefining an icon. Original Instapump Fury designer Steven Smith explains what it's like to see the Instapump Fury Boost Prototype launch in his original colorway and how it impacts the shoe's legacy.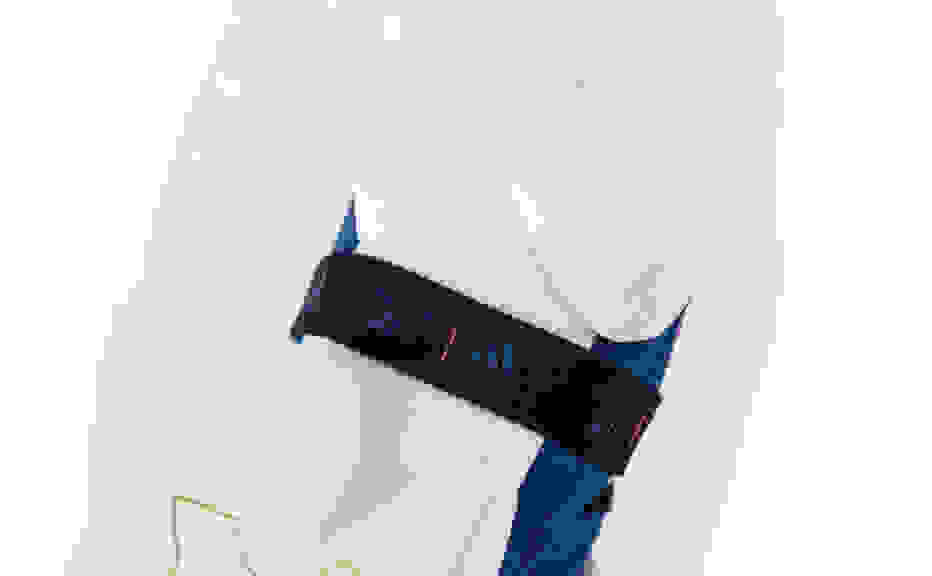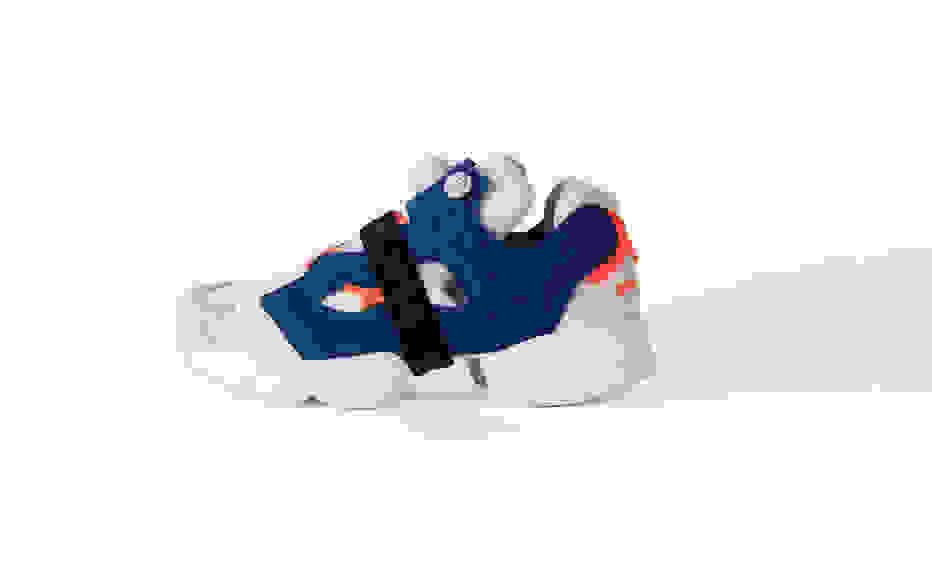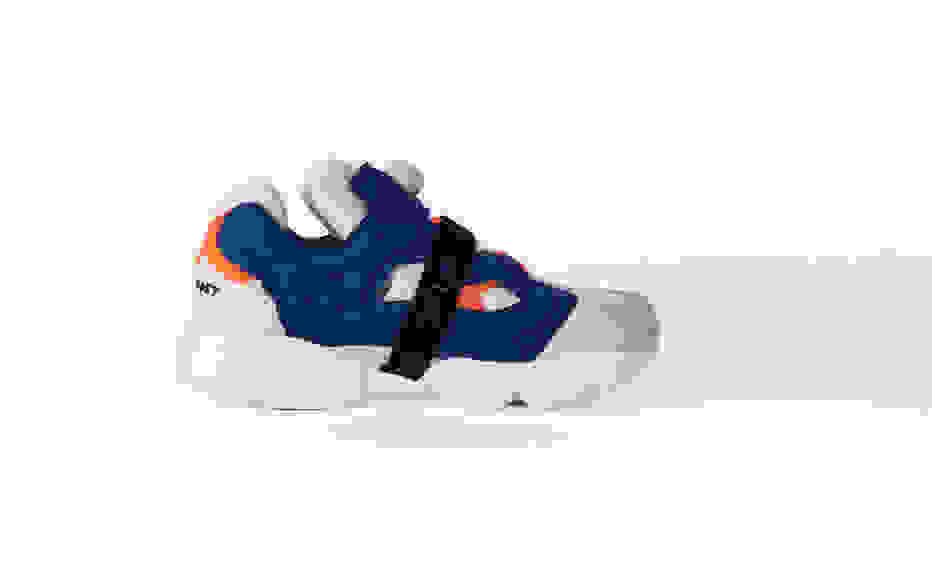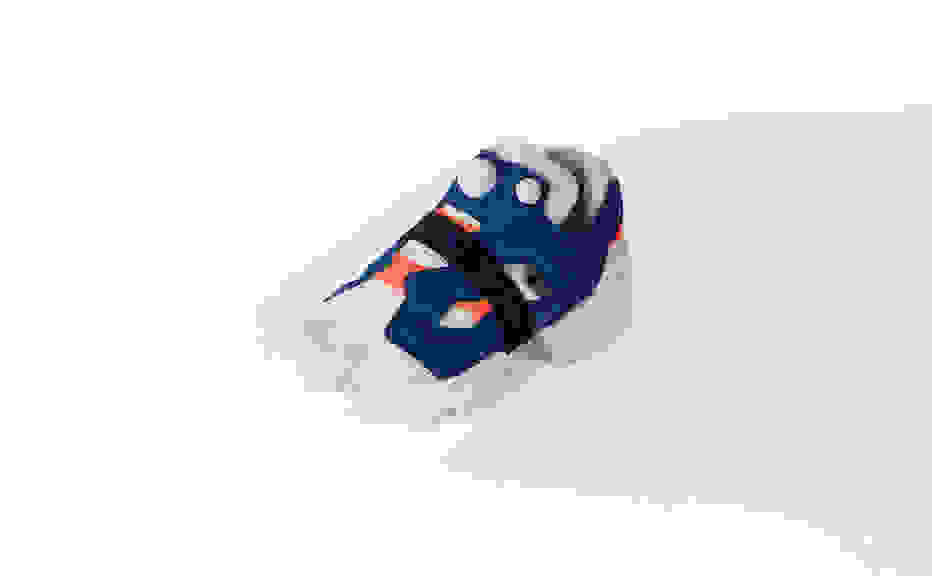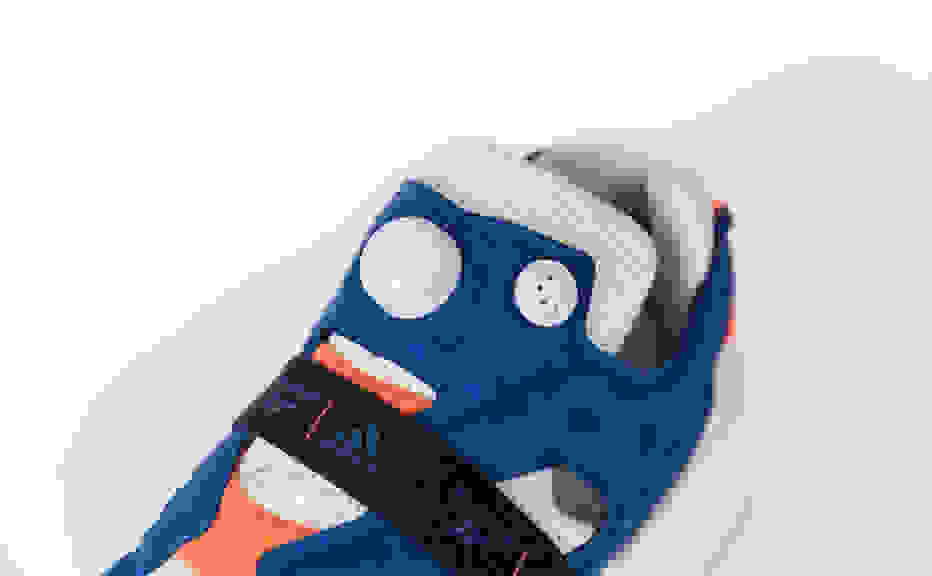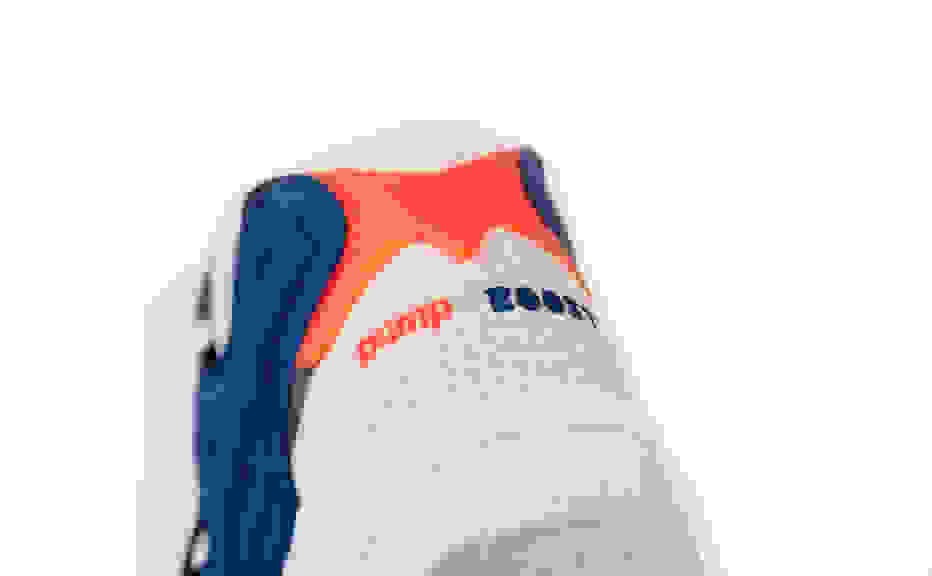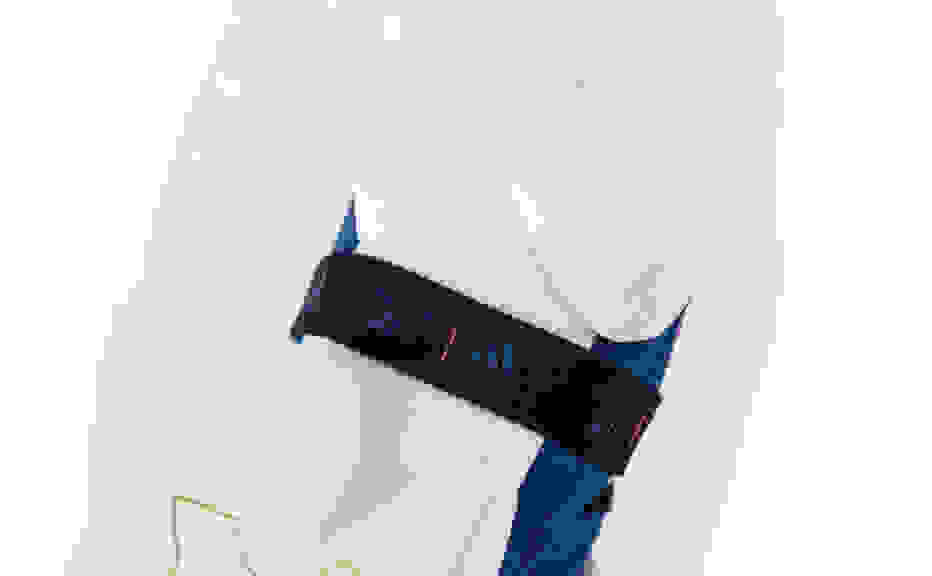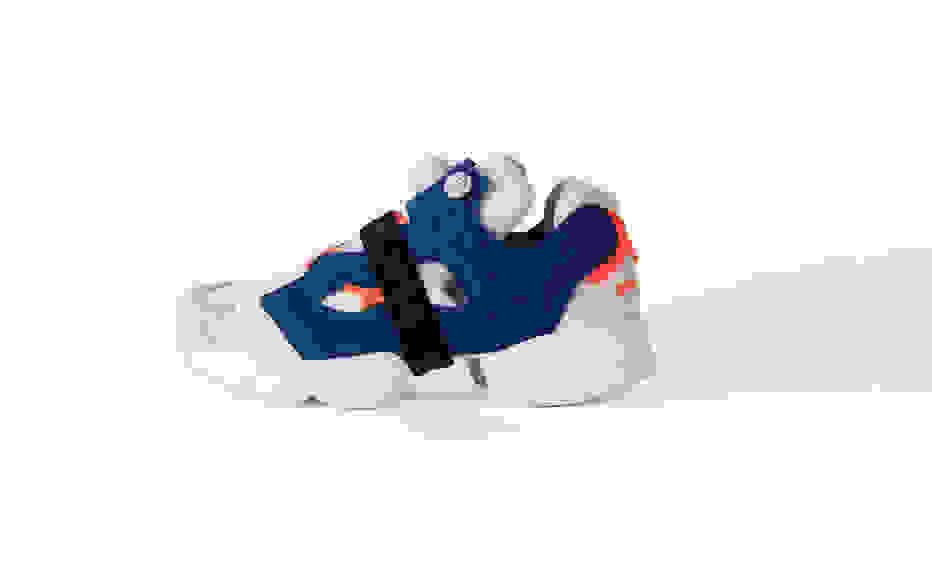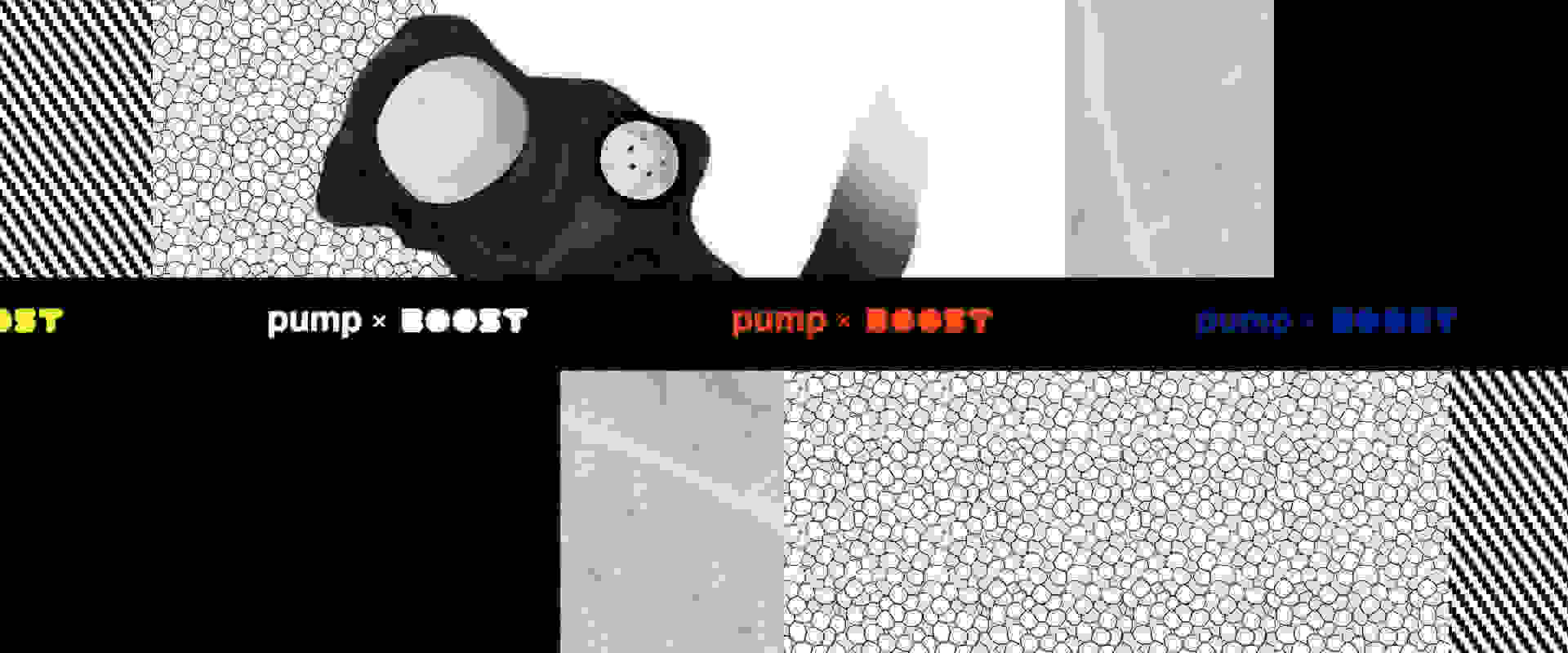 REEBOK HAS REDEFINED AN ICON.
Reebok celebrates their iconic Instapump Fury together with adidas's revolutionary Boostä technology to form the new Instapump Fury Boost ä. Never before have two such innovations been combined into the same iconic sneaker.The groundbreaking Instapump Fury Boostäis coming.Sign up to get notified when it drops.
CHECK OUT OUR PAST REEBOK INSTAPUMP FURY DROPS.